With big name launches in recent weeks from the likes of Samsung, information is now starting to trickle out about a possible successor to the Lenovo Moto Z. We'll update this article as details continue to surface, leading up to the unveiling on July 25.
Lenovo Moto Z2 Force: release date and price
The original Moto Z Force, which was exclusive to Verizon in the US and didn't ship to Europe, was announced in June last year, which ties the timing for these leaks in pretty neatly. We expect the Moto Z2 Force to be unveiled on July 25. The Moto Z Force 2 will, if keeping to a similar approach, cost upwards of $ 700. 
$ 700 is a reasonable price for this device
What do you think?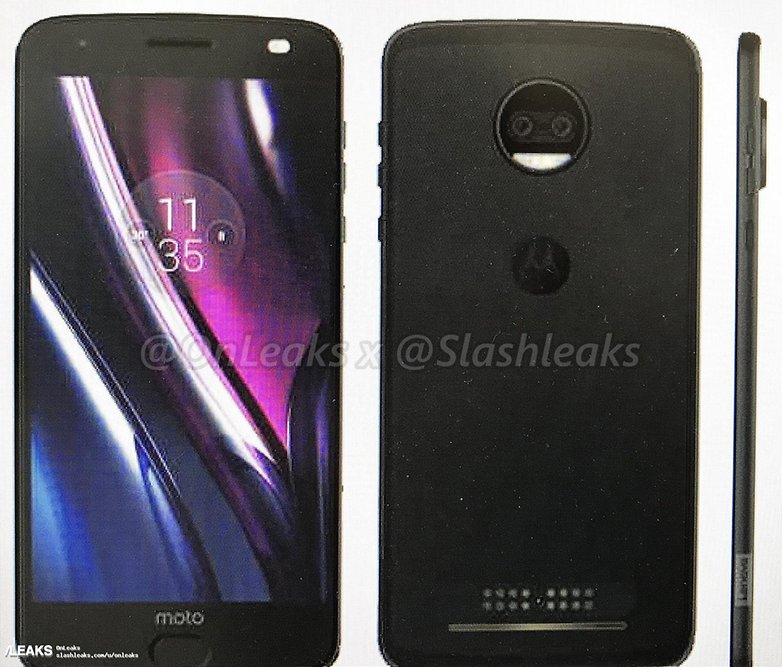 The Moto Z2 Force leaked images show a smaller camera bump.  / © Onleaks @Slashleaks
Lenovo Moto Z2 Force: design and appearance
While early leaked images of the purported Moto Z2 Force seem to show a handset that keeps to the same overall design as the Moto Z, meaning a super-slim glass chassis design. 
The square fingerprint sensor appears to have been replaced with the now more commonplace 'pill' shaped sensor. Changes have also been made on the rear, which are detailed below. 
Lenovo Moto Z2 Force: software and UI
With the original Moto Z Force now updated to Android Nougat, we'd expect the new version to launch with at least that, if not the newer Android O build, which is set to be fully detailed at Google I/O next month. 
If the successor device remains exclusive to Verizon Wireless, we'd expect to see the usual array of pre-installed bloatware that you'll probably never use. 
Lenovo Moto Z2 Force: performance
At this stage, it's too early to have an indication of performance, but judging from the specs of last year's model, we'd expect it to be a premium device, and thus perform as you'd expect. 
Lenovo Moto Z2 Force: camera
On the back of the device, current leaks suggest that the single camera sensor has been replaced by a dual-sensor arrangement. Unfortunately, the camera still doesn't appear to sit flush with the back of the device, making for a smaller overhang than previously, but an overhang nonetheless. 
Lenovo Moto Z2 Force: battery
Last year's model had a huge 3,500mAh battery pack, so we'd expect at least the same level of power out of the Z2 Force. At this stage, no battery details have surfaced, however. 
Are you looking forward to the Moto Z2 Force? Let us know in the comments below!