Each year, there are always new color trends, and smartphone manufacturers seem to love releasing new versions. Red phones are having their moment, as we can see with Honor and its announcement of a red Valentine's day edition of the Honor 7X. We've also seen Samsung release various colors in their smartphones for some time now, such as with the S8.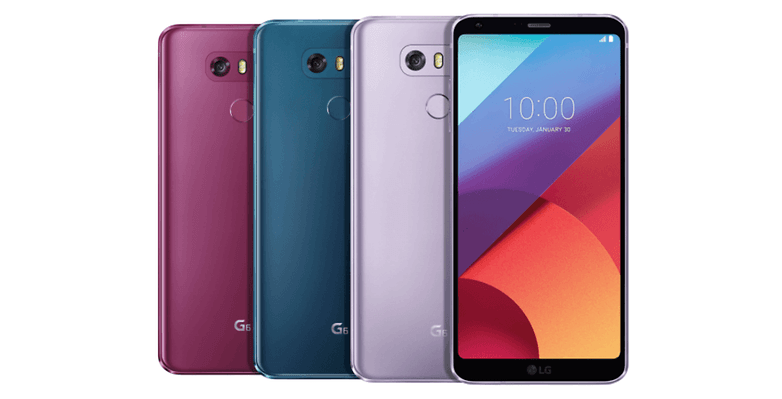 The three new colors being made available in the G6 and Q6 / © Android Police
LG are no different, and considering the G6 and Q6 are already available in five colors (only three of which are available in the US, unfortunately!) it just goes to show how enthusiastic smartphone manufacturers can be. The two newest announcements, Moroccan Blue and Lavender Violet, will be first made available in South Korea, and it's uncertain whether they will actually be released in the US.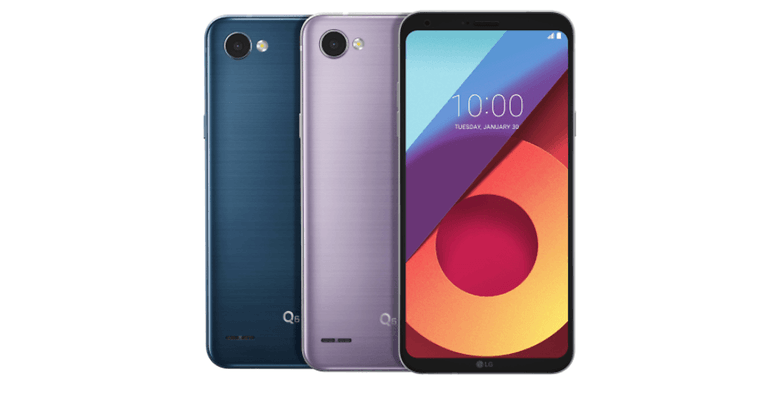 Will they be available in the US? / © Android Police
In the statement below, we can see how LG was inspired to create Moroccan Blue, Lavender Violet and Raspberry Rose: 
"The sophisticated hue of Moroccan Blue was inspired by the beautiful blue buildings in the city of Chefchaouen, Morocco. The silvery, romantic shade of Lavender Violet was developed to appeal to both men and women who appreciate the finer things in life. Raspberry Rose offers a strong color saturation that is unique among current smartphones and was designed with anniversaries, graduation ceremonies and Valentine's Day in mind."
No matter how appealing these colors are though, we might not be able to get our hands on them stateside. Would you go out of your way to grab your new LG smartphone in a new color? Let us know what you think.