At GITEX Technology Week in Dubai, TCL debuted its newest addition to the BlackBerry family, the mid-range BlackBerry Motion. This time, there's no keyboard, so it may have a tough time standing out. Let's take a look at what it has to offer.
The most notable thing about the new BlackBerry is that it has no keyboard. The BlackBerry Motion's specs are, for the most part, unremarkable. As is standard issue for a mid-range smartphone, it comes with a Snapdragon 635 processor, 4 GB of RAM and 32 GB of expandable internal storage. The main camera has 12 MP and an aperture of f/2.0, while the front selfie shooter has 8 MP.
Without a keyboard, the BlackBerry loses its charm.
What do you think?
There are a few things which stand out on the specs sheet that might sway you, though. It has an IP67 dust and water resistance rating, dual SIM capability and a large 4,000 mAh battery that will surely keep the 5.5-inch Full HD LCD display going all day long.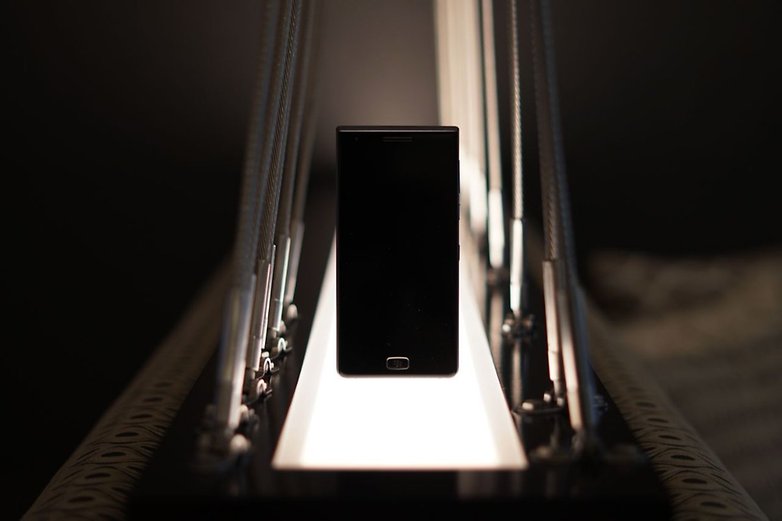 The new BlackBerry is all screen. / © TCL
Sadly, if you're in the US, you're out of luck for now. The launch will be limited to the Middle East, with pre-orders going for the equivalent of about $ 460 now, with unspecified select markets to follow. 
What do you think of the Motion? Are you convinced by the huge battery and IP rating?